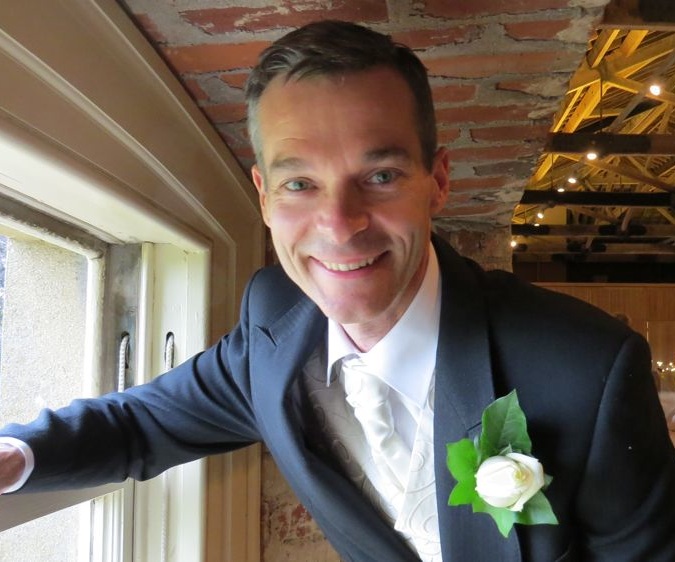 At the Howett-Pineau reception

Nathaniel E. Putzig
Senior Scientist
Planetary Science Institute
1546 Cole Boulevard, Suite 120, Lakewood, CO 80401
E-mail: nathaniel @ putzig.com
Office: +1-720-549-8836
Mobile: +1-303-250-7060
Publications
Curriculum Vitæ
Personal site

Subsurface radar research
Deputy/US Team Leader for SHARAD, the Shallow Radar onboard Mars Reconnaissance Orbiter
Project Manager for CO-SHARPS, the Colorado SHARAD Processing System
See our SHARAD 3-D movies, a PSI press release, and the SEG Seismic Soundoff interview.
Thermophysical research
Analysis of thermal inertia derived from observations by the Mars Global Surveyor Thermal Emission Spectrometer (TES) and the Mars Odyssey Thermal Emission Spectrometer (THEMIS).
MARSTHERM: Thermophysical Analysis Tools for Mars Research, December 2013
See also our global maps of Mars thermal inertia and albedo.

Other links
Read about Mariner 4 - our first successful visit to Mars, launched in 1964 on November 28, exactly one week before I was.
Listen to Mars from Gustav Holst's The Planets
The Life Cycle of Martian Dust Storms - CU Planetary Atmospheres final project.
I was really bored one day, so I crafted this handy metric-units prefix mnemonic.
SeisWare and LaTeX tools to share.